High point buckles for all 5 divisions Youth 13 & Under, Youth 14-18,Rookie level 1, Rookie Level 2 & Rookie Prime Time.
Read More
Paid Warm Ups are in the Show Pavilion.
For Paid Warm Ups:
e-mail:

markarcher29@yahoo.com
text:
810-956-7987
When reserving, please let me know:
How many you would like

When you want them to start

How many minutes between each one
Read More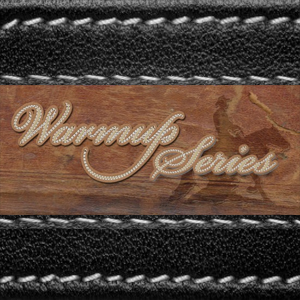 Visit our new
We are looking forward to seeing your posts, please feel free to join the page and share your pictures and videos from the show. Your feedback and participation is welcome. We would be happy to like your pages so make sure you let us know where you are.
Read More